Covering all of Ireland, North and South, from Belfast to Belleek, Warringstown to Waterford, we travel where we're needed! DJNI can provide various bespoke DJ and Wedding entertainment packages to suit everyone from the largest of events & weddings to small intimate family gatherings.
I have been in the best hotels in the country to the home built barn down that bumpy lane and all that falls in between. Over the years I've venues have ranged from a small converted shed type events to arena sized stages even even I found myself playing music to crowds in Canada and America as well as all over the UK.
My experience has also led to me broadcasting shows on commercial radio in Northern Ireland as well as providing roadshow music for three of the biggest stations in the province too.
You'll find below a list of our more popular event and wedding packages, you can choose a set package or get in touch today to discuss your very own bespoke wedding entertainment package, you can combine DJ entertainment along with our other services, the options are limitless.
My guarantee to you is that I will give you the best disco or event you never will forget. Of course I apply the same level of standard and conduct to any of the possible events below: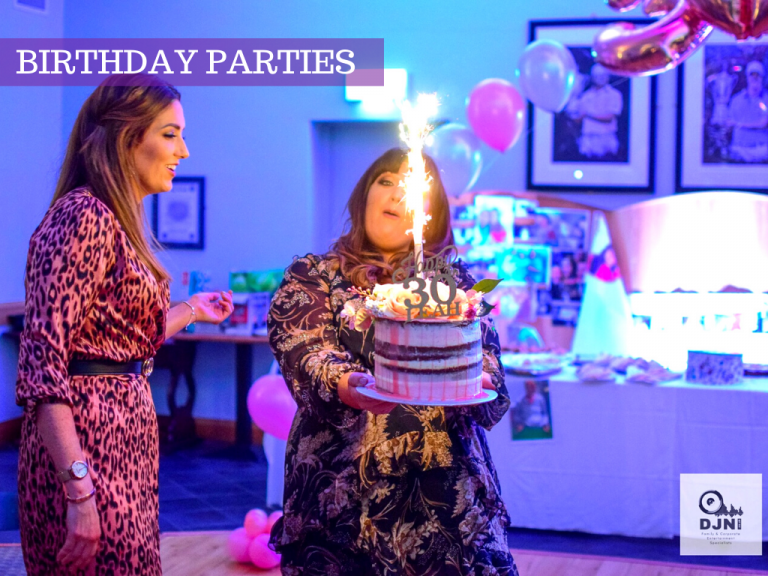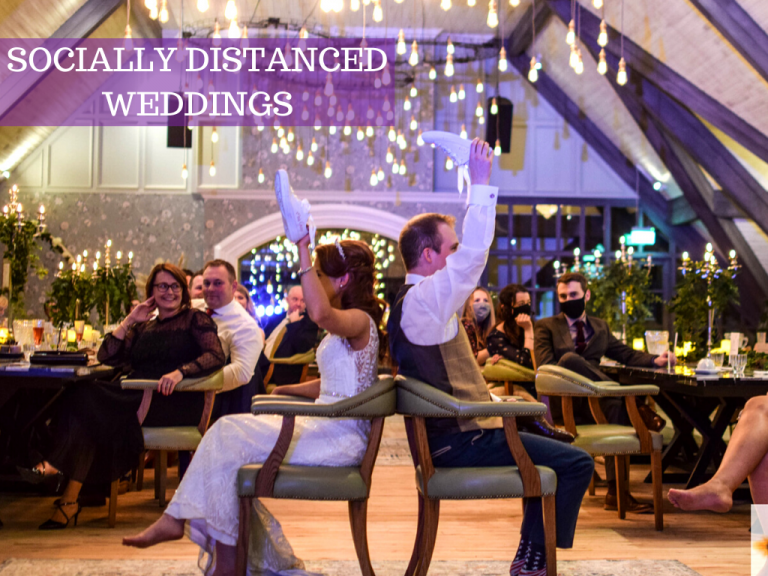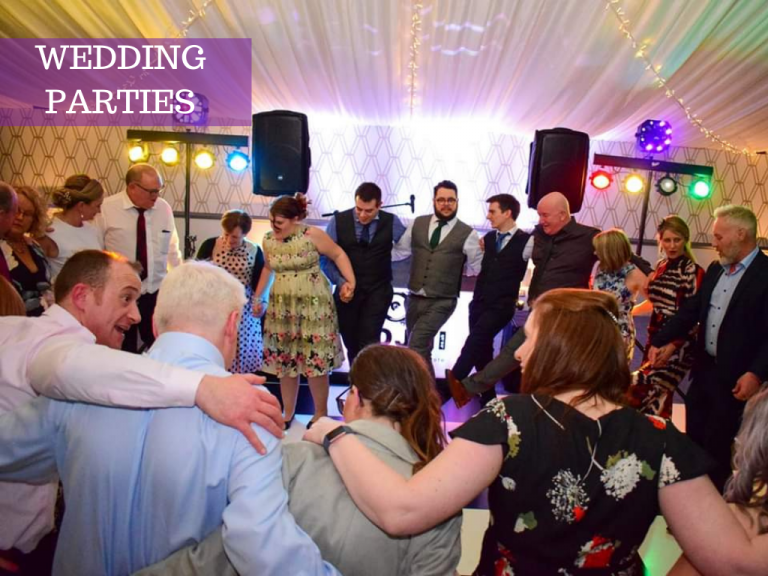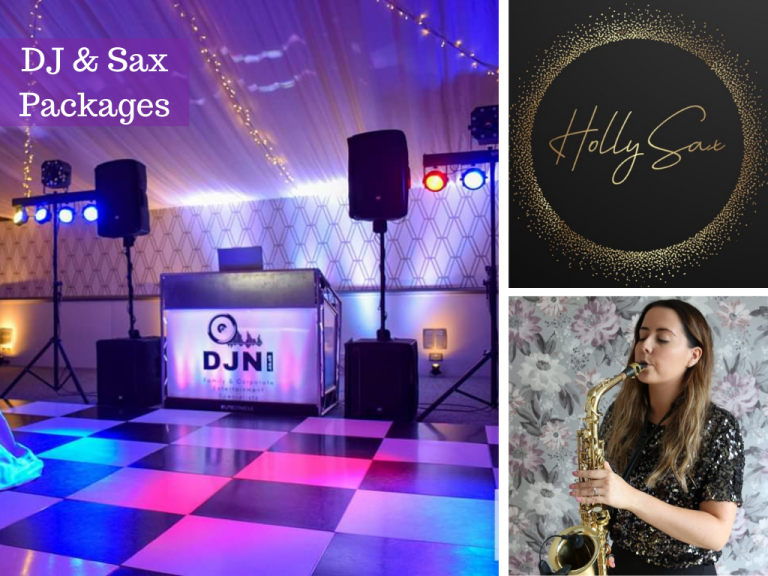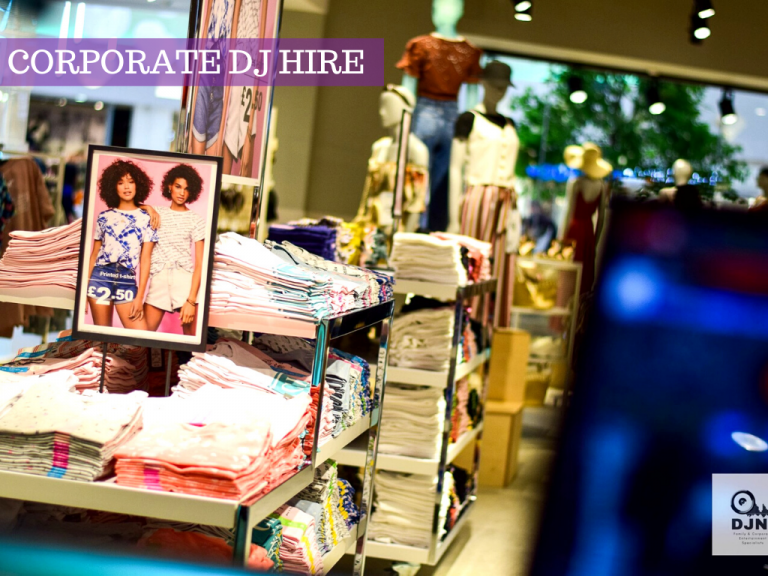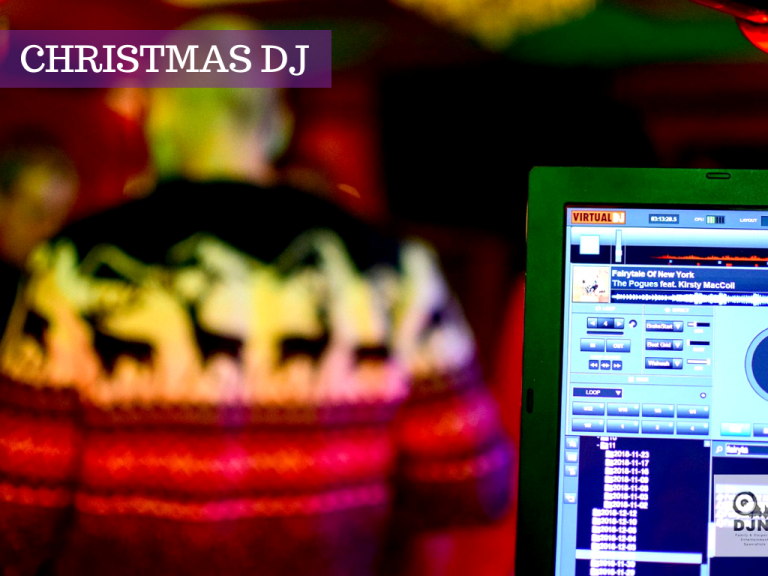 Wedding Anniversaries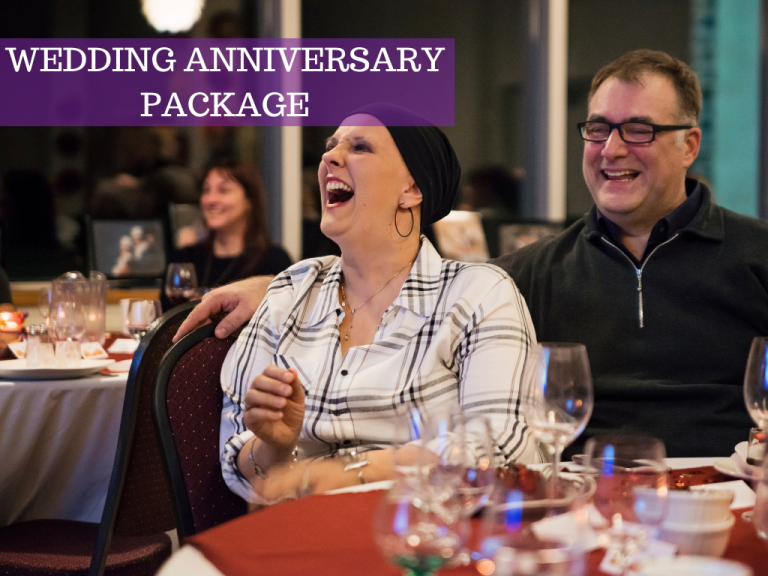 School Discos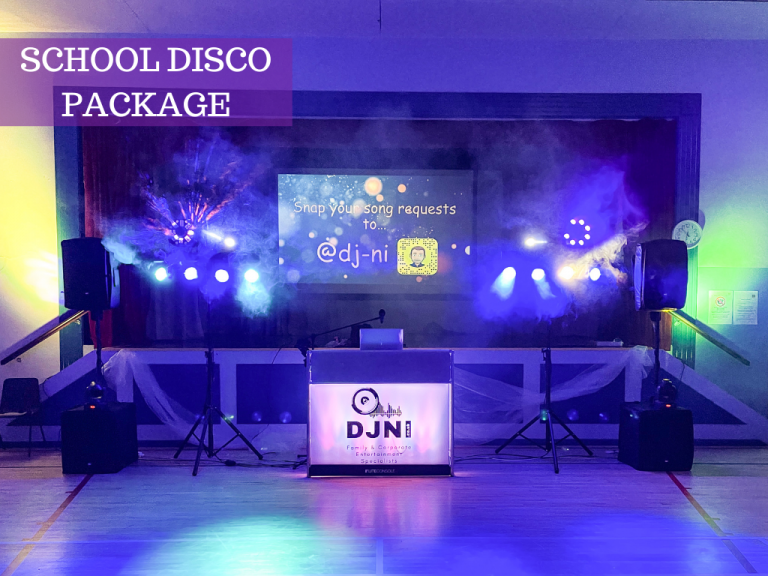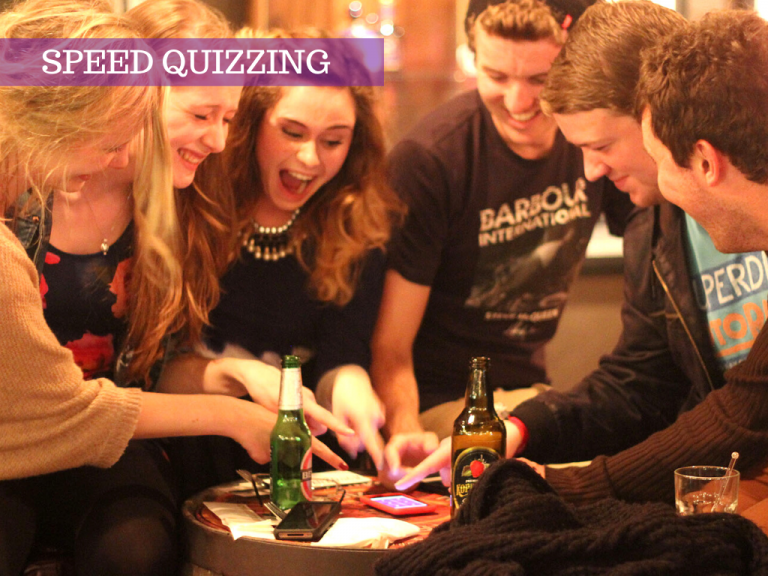 Party Photography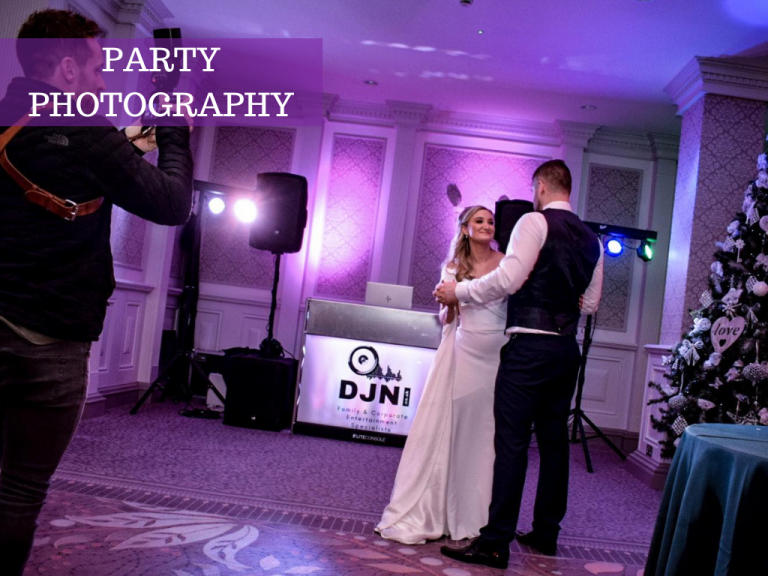 Our approach to every event is just as professional as the last and we will have you amazed with our top of the range state of the art sound and lighting setup which you can read about here
 – ALL PACKAGES COME WITH PHOTOGRAPHS OF THE NIGHT –
On the evening we always find time to capture those great moments, photos will be published soon after via our Facebook page or you can have your own high-res copy, edited and on a USB stick for a small fee.