Over the years we have picked up some great friends along the way, so we wanted to share our appreciation by sharing and showcasing them and their amazing talents they can add to your day!
Bloom Barn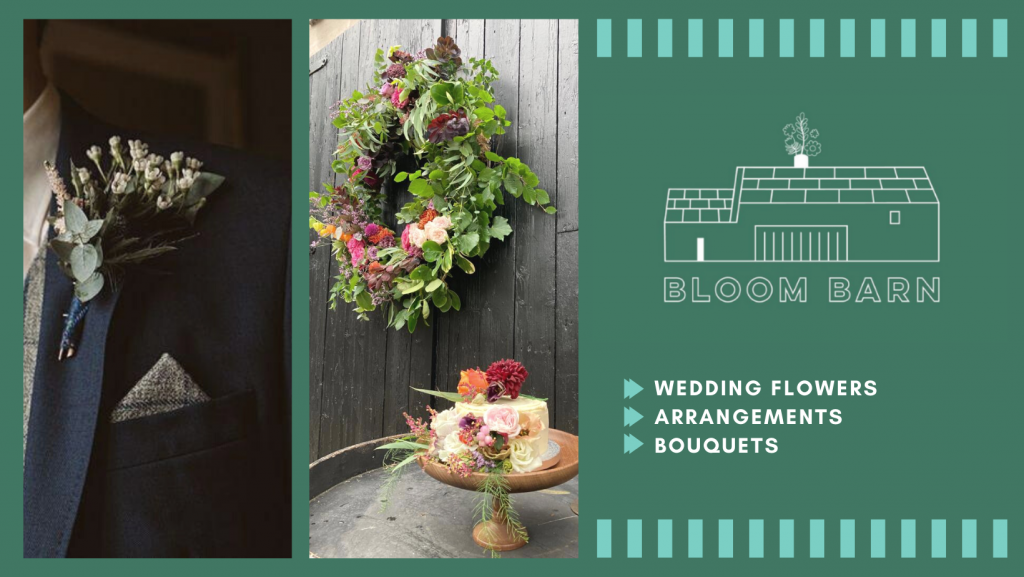 Matt at Bloom Barn is as green as they come! He's been working all his days with plants and flowers since completing his horticultural course at CAFRE's Greenmount Campus back in 2004. A great guy and one of the most dependable around! Check it out!
Suzanne Cubitt Wedding Singer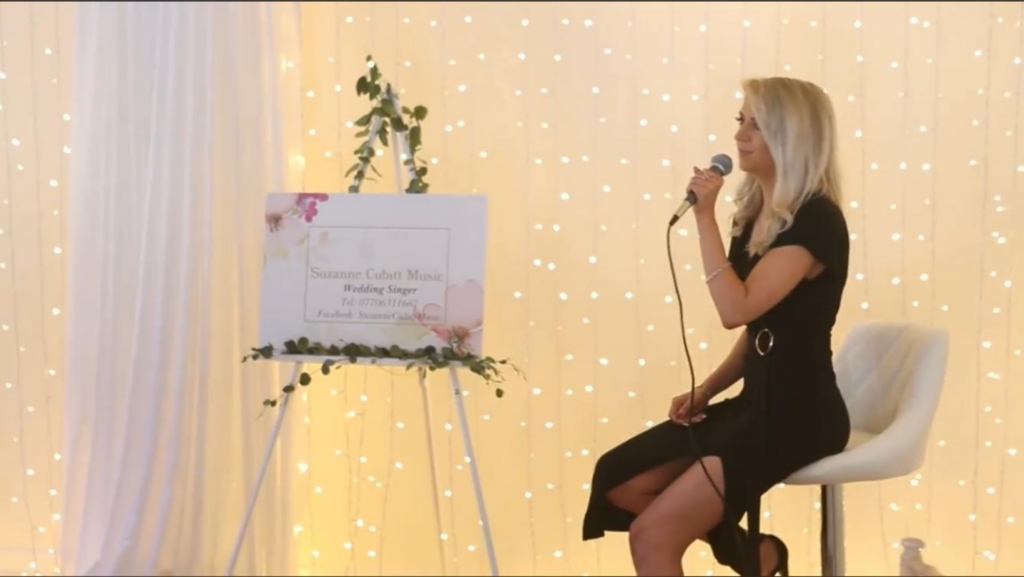 Suzanne has a great passion for singing and has been involved in her church choir for longer than she'd care to remember but her passion is music and that really shines through when you hear her in voice. Drop over and give her a page a like and hear some exceptional vocal skills!
Holly Sax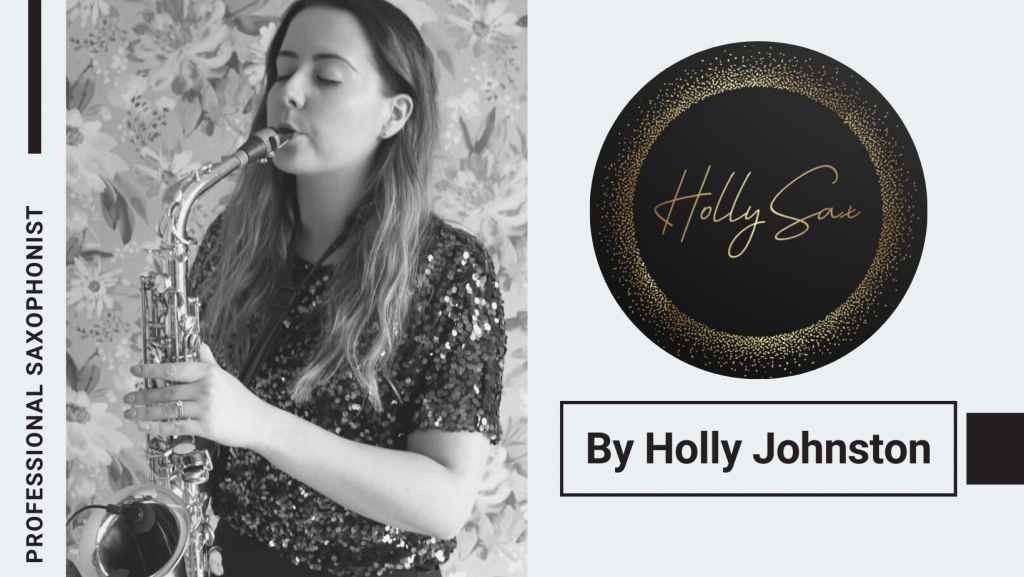 Holly set up Holly Sax just as the world plunged into the pandemic of Covid-19. Always an optimist, this has given Holly the time to hone in on her talents and build up a repertoire that spans the decades of music, crossing from genre to genre to give you the unique musical experience your reception deserves. We're also proud to say that we have teamed up with Holly to provide a unique DJ/Sax combo that adds a twist to the evening entertaining all guests on a night they won't forget!
Larchfield Estate – Lisburn
This is a place we have been too many times and have developed a great working relationship with the staff and management alike. From a supplier point it's such an easy spot for access when setting up, but from a client point of view its so much more! Stunning gardens, amazing courtyards, timeless décor and features and a great series of rooms than can lend themselves from the biggest of weddings to the smallest most intimate of gatherings. If you're considering venues, do include Larchfield on your list! Click here to view their website!