Trivia Nights / Pub Quizzes
Over 1000 venues around the world now host SpeedQuizzing smartphone pub quizzes every week. These range from small village pubs with a handful of teams, to large bars with up to 400 players.
As well as being confident on a microphone, we at DJNI own all the necessary equipment and will know all the different game formats, ensuring that the whole event runs smoothly. You can simply relax and focus on organising, promoting and enjoying your event.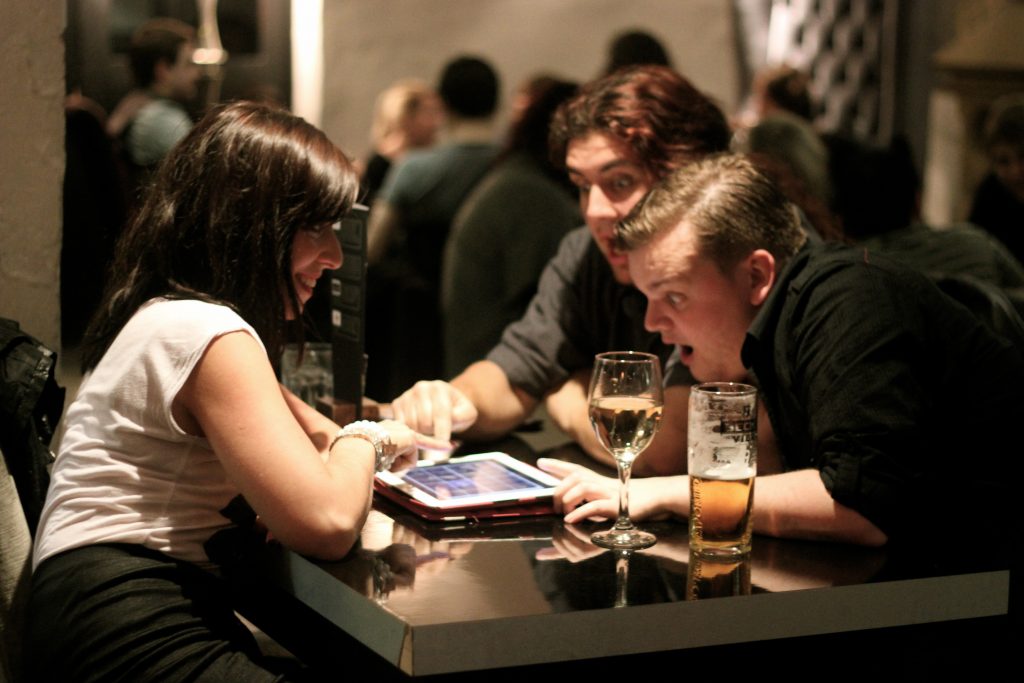 Whatever the event!
SpeedQuizzing is the number one choice for private events. Great for parties, fundraisers, games nights and weddings, as well as for business-use such as networking evenings, presentations and team-building. But don't let all this talk of fun fool you into thinking SpeedQuizzing cannot be used for serious quiz competitions too.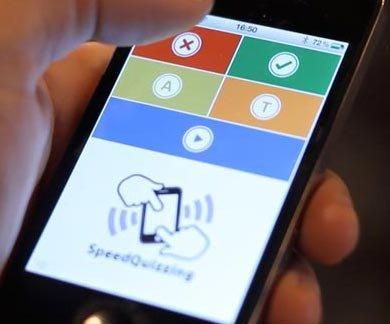 A Brand New Way to Quiz
The SpeedQuizzing software is changing the face of Quizzing. Forget paper, pens and cheating, this revolutionary Quiz is filling Bar's and Pubs with it's Gameshow style nights. Each one is unique and everyone has a great night. It is possible for DJNI to tailor the quiz questions to create a bespoke themed quiz or even incorporate your own questions for maybe a corporate event or wedding. Get in touch to see how you could use SpeedQuizzing.