At the start of July I had the pleasure of hosting and DJ'ing at the Farmers Bash Country Drive in event which was held at the Ballymena Showgrounds. The event powered by LSFX productions which sold out a number of nights was run over three consectuitive evenings kicking off on Friday 3rd July through to the 5th.

Some of the best in Irish Country music were there to perform and it featured the likes of Derek Ryan, the legendary Philomena Begley, Marty Mone, Robert Mizzell, Paul Kelly, Clodagh Lawlor and more.

Participation was staggering, from over 500 cars and tractors packed in. As the headlight beams flooded the ground and the sound of 500 horns rang out we knew we were in for a show like never before.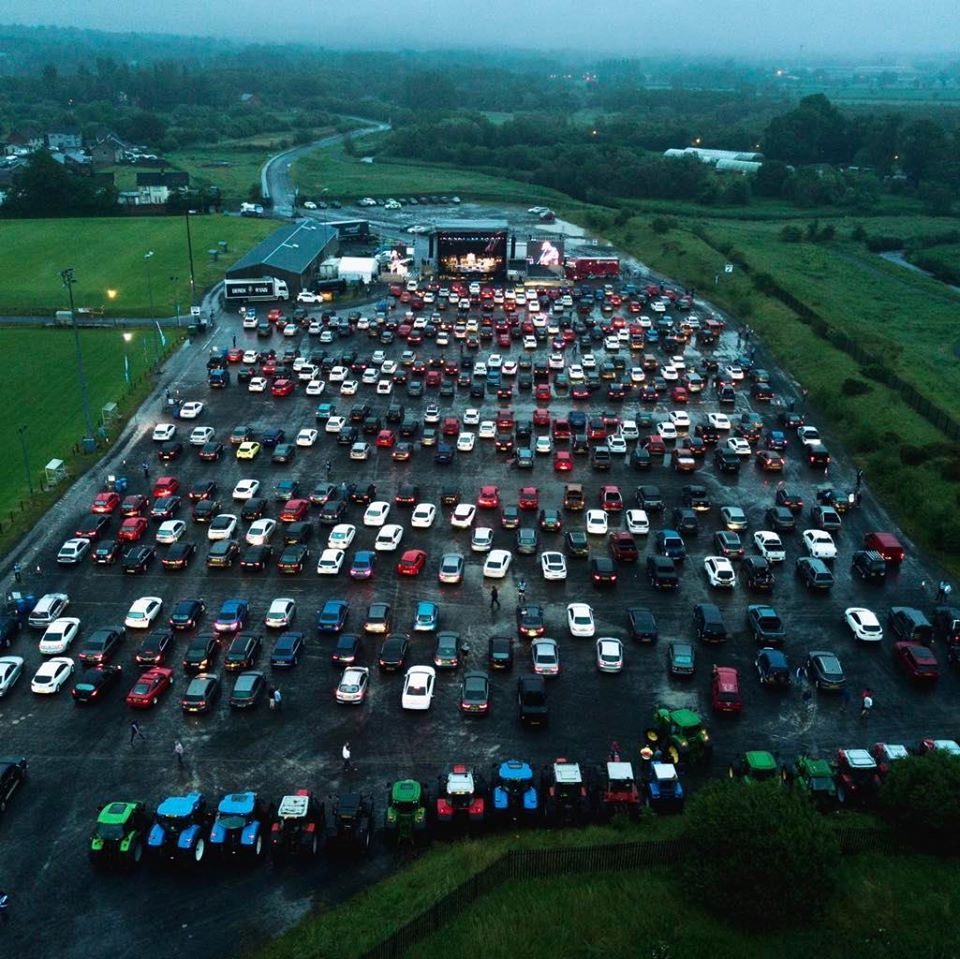 Our task on the evening was to host the event, hyping up the crowd with our witty banter on the microphone, our keen knowledge for music and of course, our impeccable hosting skills.

One handy tool that DJNI have in our repertoire is the official DJNI Snapchat (DJ-NI) mneaning that even though people were to stay in their cars, they could still interact with the stage and have their say! Eager participants could send in song requests and shout-outs for attending friends of which we were truely inundated on all three nights with hundreds of messages on each of the evenings. It kept us on our toes whilst playing some crackin' American and Irish country tunes.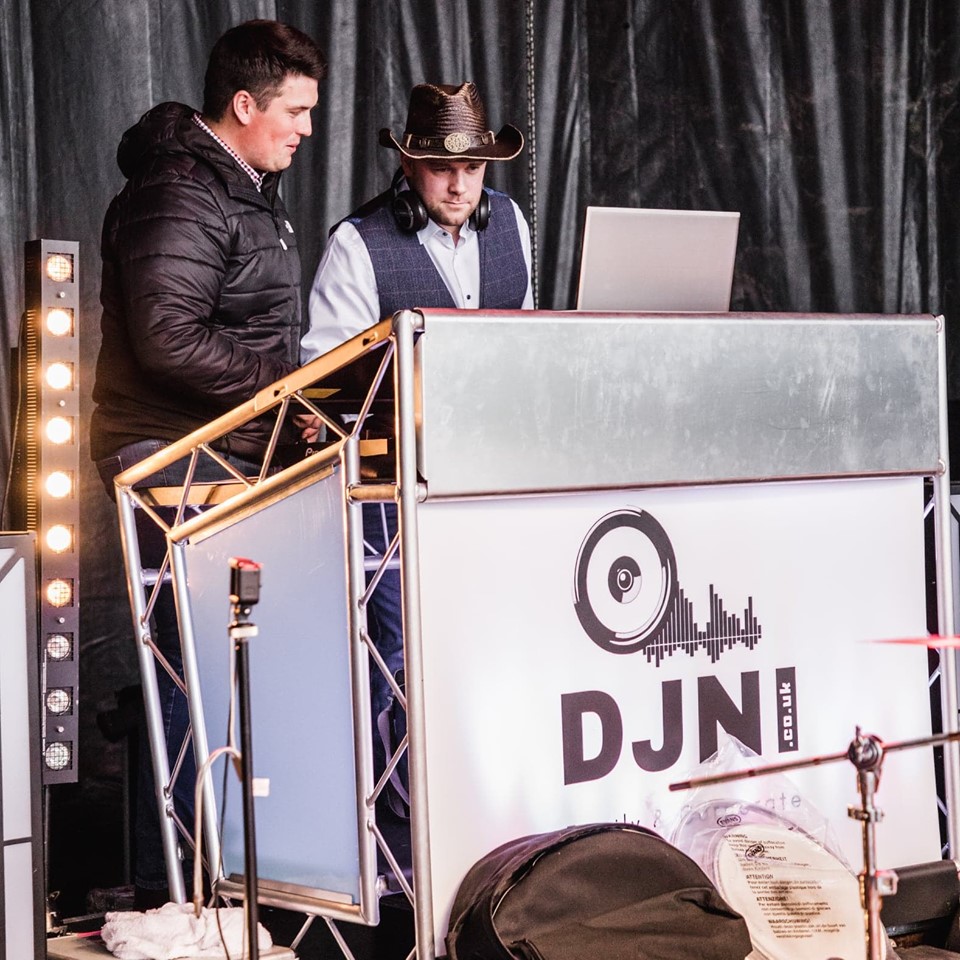 Needless to say we had a blast warming up the crowd and introducing some amazing and talented musicians and keeping the flow going between acts.

The concerts themselves were ground breaking in the fact that they were the first live music events to take place post lock-down, naywhere in the UK and Ireland, and for that, we were imensley proud to be a part of.

A huge thanks from Chris at DJNI to LSFX and the Farmers Bash team for allowing DJNI to be a huge part of this now iconic event….
Keep er' country!
Chris