It was a busy few days for us in Abbeycentre as we were picked out to provide music for the launch of Primark's brand new store. Local shoppers will of course know Primark has been at the Newtownabbey location for many years but with the BHS store becoming vacant in recent years Primark seized the opportunity to make a fresh start and increased their floor area by 75%.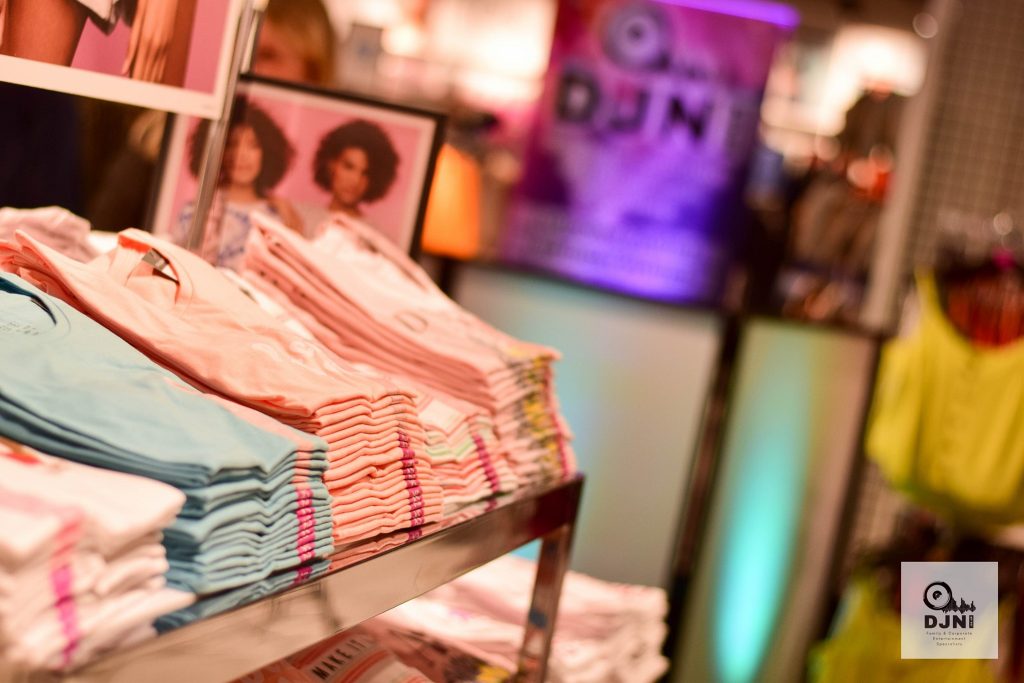 They eased us in gently with a 2 hour set for a friends and family event on Monday 20th May which gave folks a sneak peek before the big launch on Tuesday 21st at 9:30am where staff lined the aisles and applauded the first shoppers to cross the threshold accompanied by 'Let's Get Ready to Rumble' 'Proud Mary' and 'Don't Stop me Now' to name a few.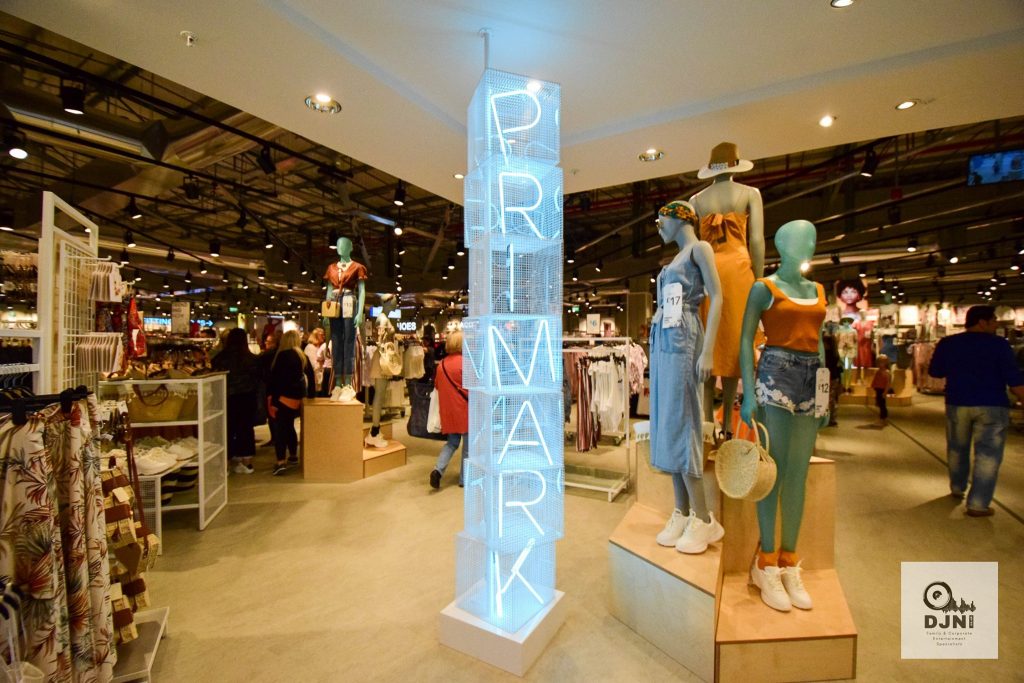 It was a great day for the brand which saw a fabulous turnout with many customers very impressed with the new modern store, the fantastic range of clothes and of course the amazing music on display with requests coming in thick and fast from customers and staff alike.

As always at DJNI we had a blast and also would like to wish the staff and management every success with the store going forward.