Whether it's the theme tune to your favourite movie or that advert that makes you cry, music makes the world go round and it's an essential part of your wedding day. It creates the mood and gets everyone on the dance floor to party their socks off. You want your music to be a perfect reflection of you as a couple and a great medley of tunes for your guests to love and party to all night. While you might have a list of your favourite tunes coming out of your ears, you might be stuck on whether to have a wedding band or DJ?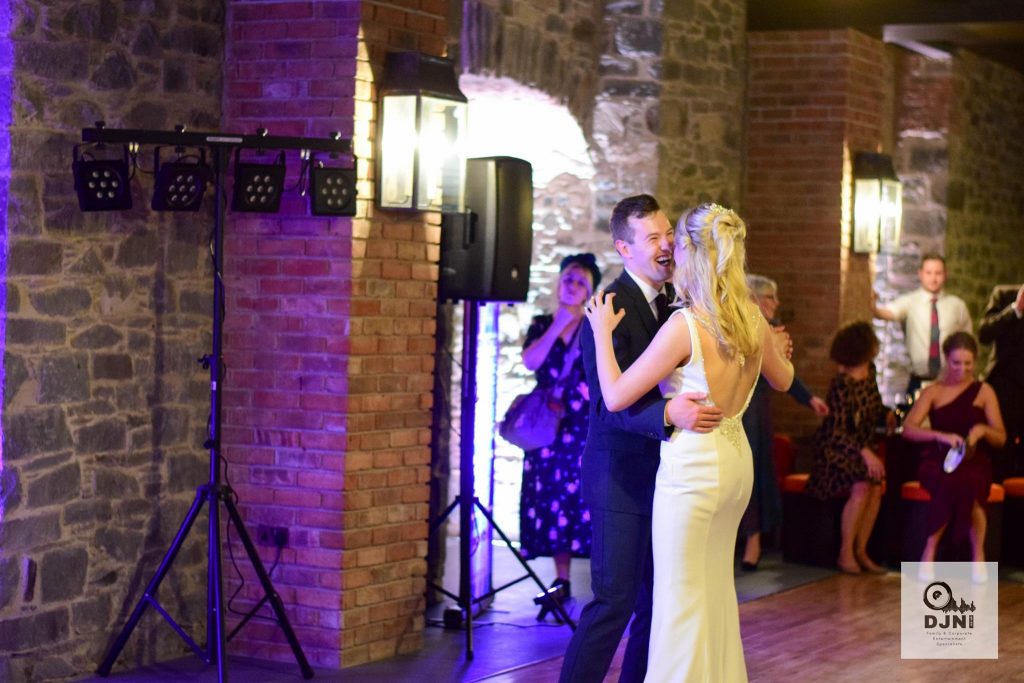 Why you should hire a wedding DJ:
A DJ will have an endless variety of songs instantly available to them, meaning they can adjust to the mood or even do requests. You can also make sure they have your list of favourites before the big day!
A DJ can take breaks without having to stop the music.
The volume levels are easily adjustable.
DJ's require smaller spaces to set up.
Reputable DJ companies will always have a stand-by DJ, ready to take over should anything go wrong. Phew.
A DJ is usually cheaper than a band (maybe not David Guetta…!)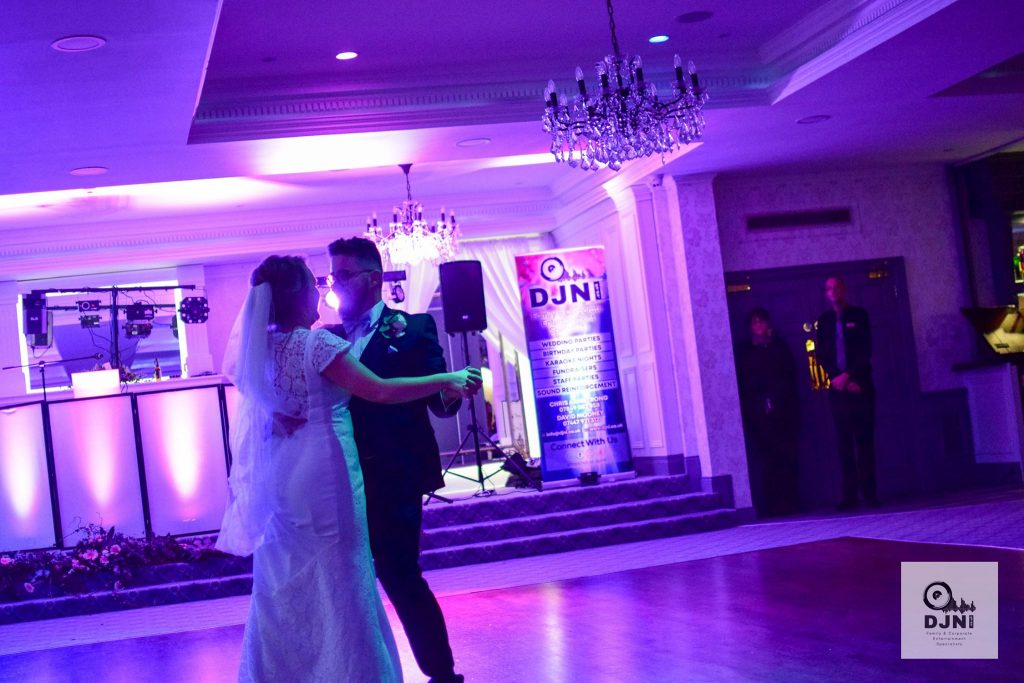 Limitations to wedding bands:
Whilst most bands are more than happy to learn a song for your first dance, the remainder of their repertoire might be quite specific. Just make sure the band you pick plays your kind of music! Going to hear them play (before you book) can help with this.
Band members will always need a break between sets, which can create a lull in the music. But you can always have a playlist ready to fill the gap.
A band can often cost a fair amount of money, as each member needs to be paid.
A band will require a fair amount of space and a large number of electricity outlets so just make sure you work this out before booking!