We're back again for our second consecutive year at the 2022 Mash Direct Belfast City Marathon which now celebrates it's 40th year!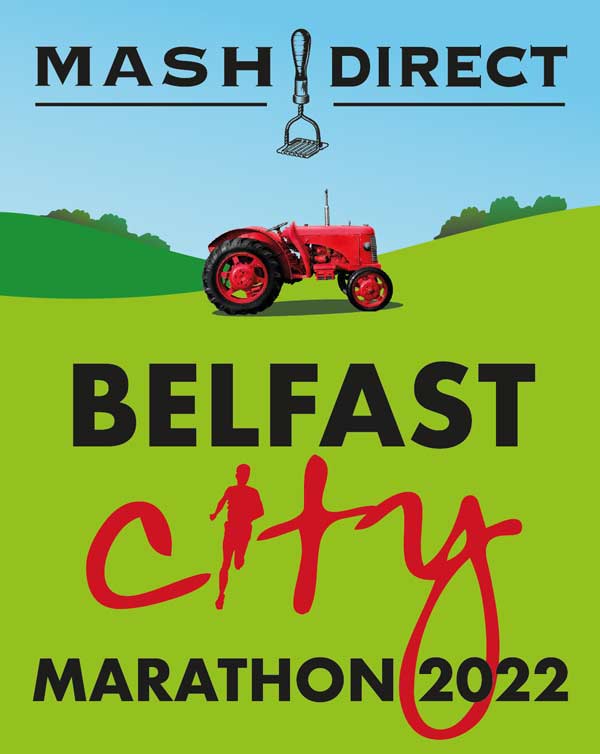 Although when we say crossing the finish line, it'll be carrying some DJ gear in the opposite direction s we'll be heading just inside the finish area do team up with Cool FM and Downtown Radio to bring some epic tunes for those cheering on the runners, and of course, the runners themselves.
Catch us in the Cool FM/Downtown Radio bus from 9am right through to 4pm on Sunday 1st May just like last year, but also this time we'll also be at the Titanic Exhibition Centre on Saturday 31st March for the Expo and pack collection, featuring some great music, giveaways and free samples.
All in all, a great weekend for all the family with plenty to be at, especially on Sunday at the Ormeau Park! See you there!