Yesterday we received delivery of some brand new speakers! Over the last ten years (even before DJNI was created) we have wavered between Mackie, JBL and RCF as our main speaker brands with the last substantial purchase being with RCF. This month the pendulum swung back in the favor of JBL when we purchased some new 12″ speakers to replace a back up set of Mackie Thump 12″ speakers purchased back in 2012.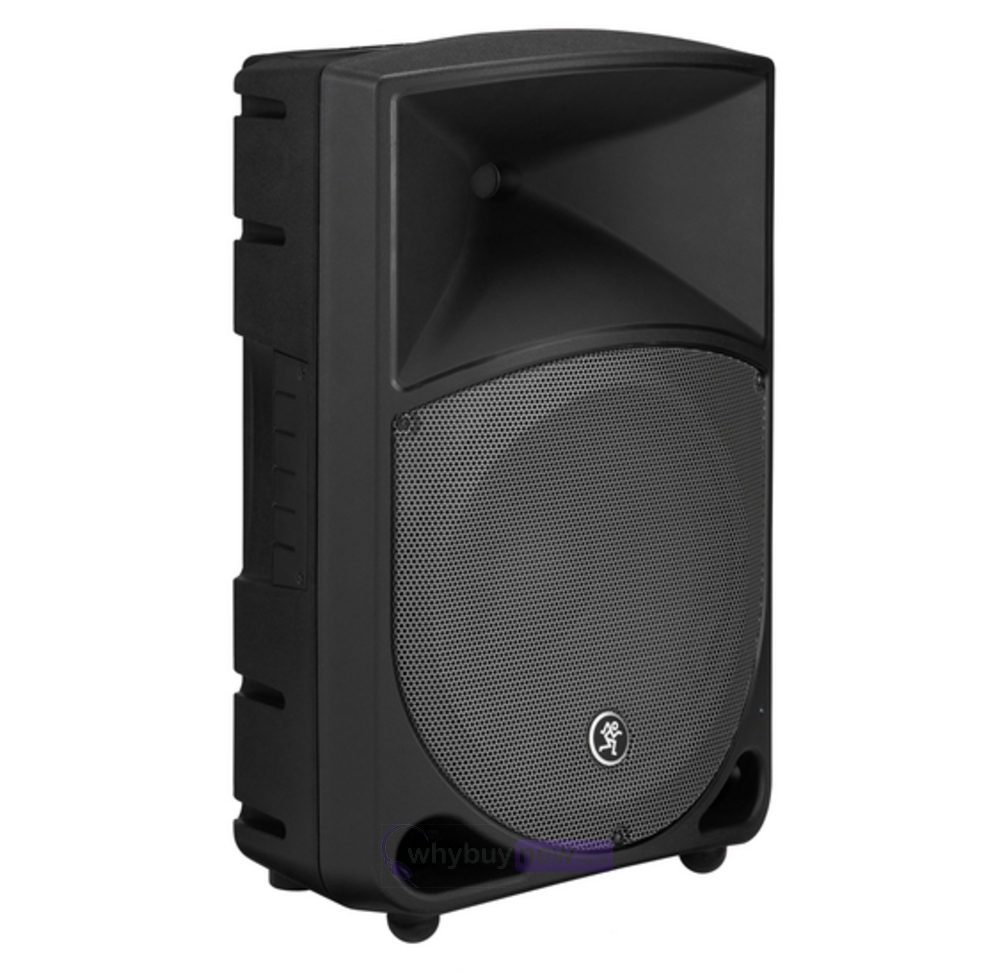 They served as great little stage monitors for live sound applications and ample for small venues, or to throw into the boot of the car when we didn't need to bring out the big gear.

With bookings increasing again and the end of restrictions on dancing we eventually hope to be able to double up on bookings with the addition of a few part time DJ's on the books. Gig wise more recently when performing at Boots Festival weekend and a recent Wedding Table Quiz we thought the the Mackies weren't just cutting it when it came to medium size venues so we came to the conclusion it was time to replace these and the model of choice was a set of JBL Eon 610s.

On first impressions they were a lot weightier than the Mackies and packed a louder punch with a greater clarity on the high range frequencies as well as a bigger punch lower down. All in all, we're very impressed and will be excited to see what a few months on the road with them will bring.