Well what I we say? 2019 you were mega! DJNI started off the year with a Young Farmers event, and finished with a Young Farmers event.
Firstly i want to thank all the YF clubs that had DJNI along to the countless dinners, discos and BBQ's throughout the year. Genuinely I always have a blast and it's always great to see such a hyped up, energetic crowd, so my hat goes off to that.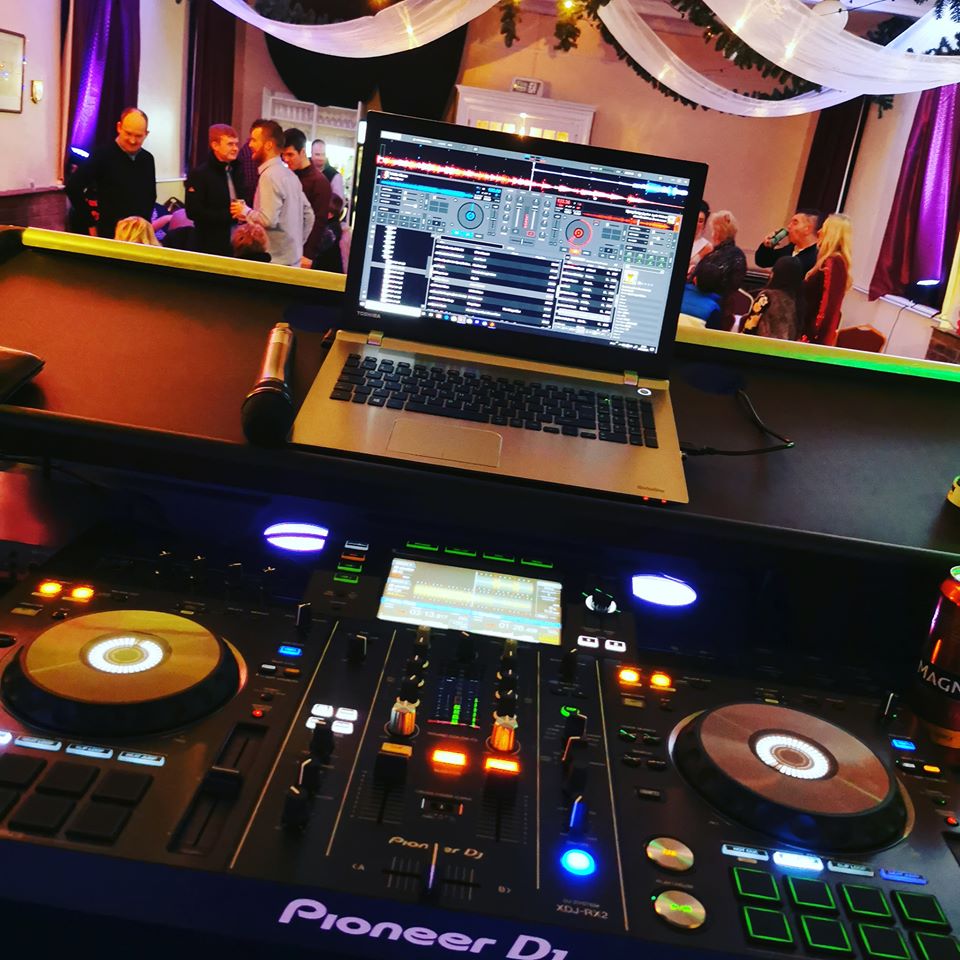 At DJNI, we already have quite a few Young Farmer events in the pipeline for 2020 so keep your ear to the ground.

Of course, 2019 seen a lot of other amazing gigs ranging from DJ'ing for Primark at Abbeycentre as they opened their new store, helping Vila in Castlecourt at their store launch, doing roadshow music for Cool FM, Downtown Radio and Downtown Country across Northern Ireland, themed nights at the Empire Music Hall, DJ'ing in Kellys for Kilraughts Take Over and all the corporate work dinners, birthdays and of course, weddings.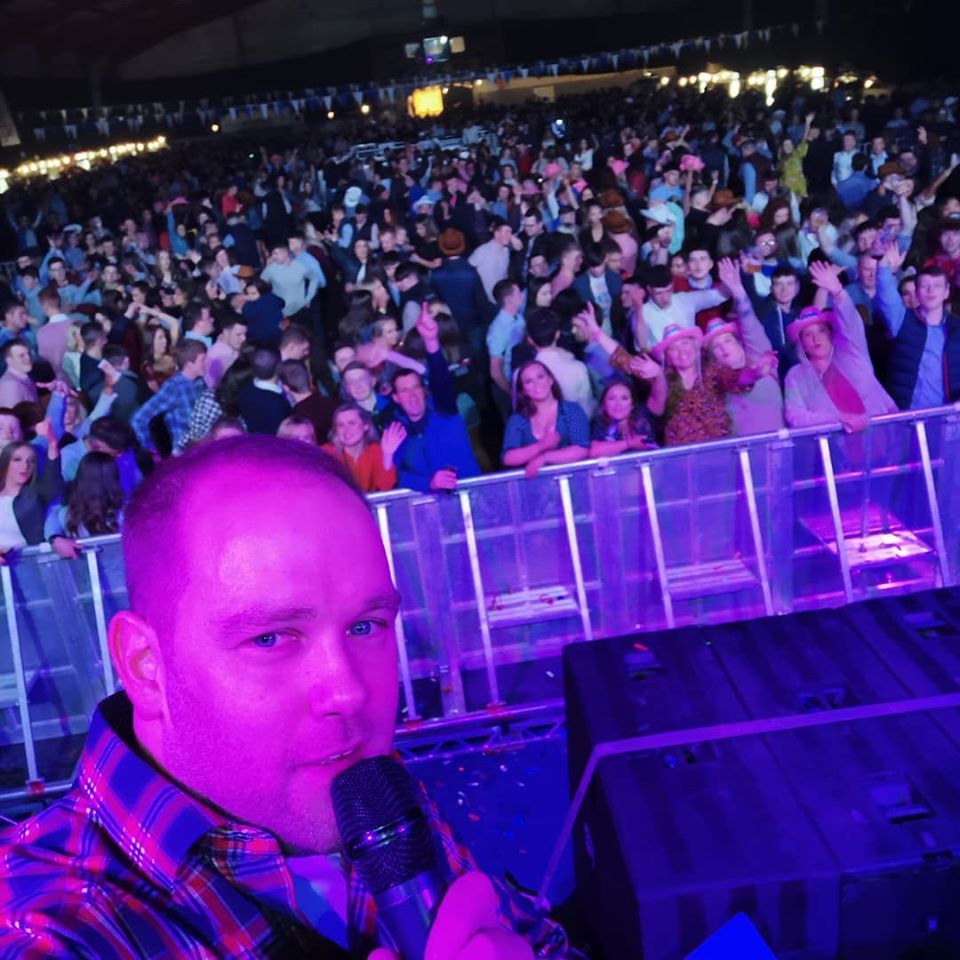 Two of the standout events for me was dj'ing to 3000 people at a sold out Ecclesvale Centre in Fintona for the October Jamboree and of course, the official Farmers Bash after party in Filthy McNasties. 2020 we hope to return to the Farmers Bash…stay tunned!

I want to thank each and every person who booked DJNI for making 2019 the best and biggest year to date.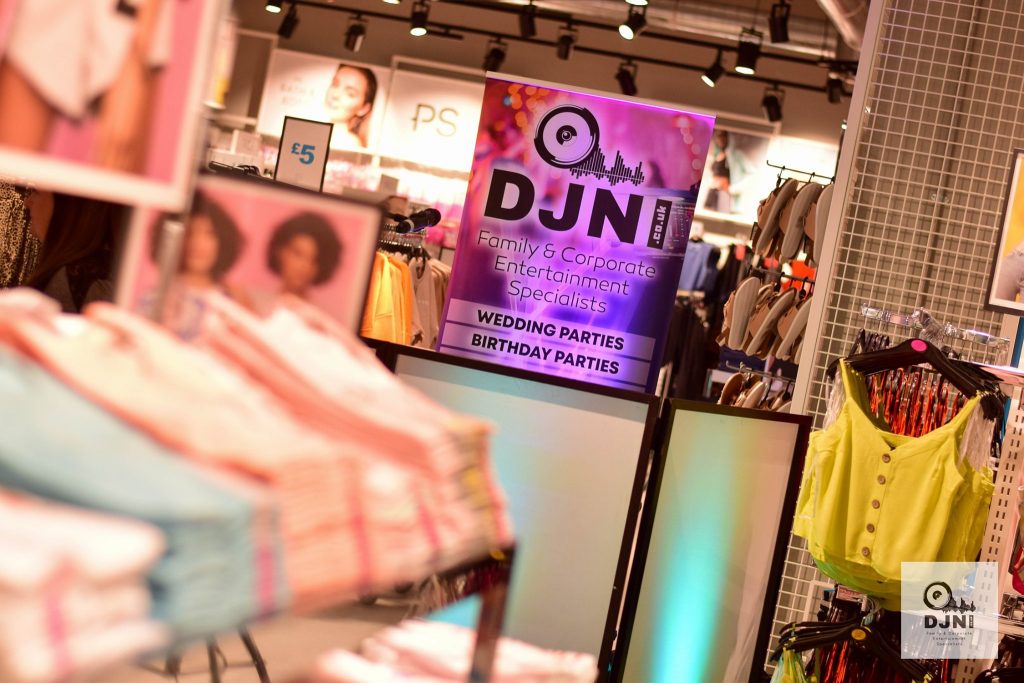 So far 2020 is filling up fairly well, we do have some availability left. Looking forward we have bookings into 2022 so if there's a date coming up, whereby you're needing some quality entertainment, get yourself booked in ASAP.

Since Autumn last year I have invested over £6000 into the setup to make it as professional as I can, and I believe its one of the best in the country, so you can rest assured you're in safe hands, dependable hands and experienced hands with DJNI.

Have a great 2020!

Chris