December is always busy season and this December is no Different for DJNI. One gig we're particularly looking forward to is this Friday night at Belfast's Empire Music Hall.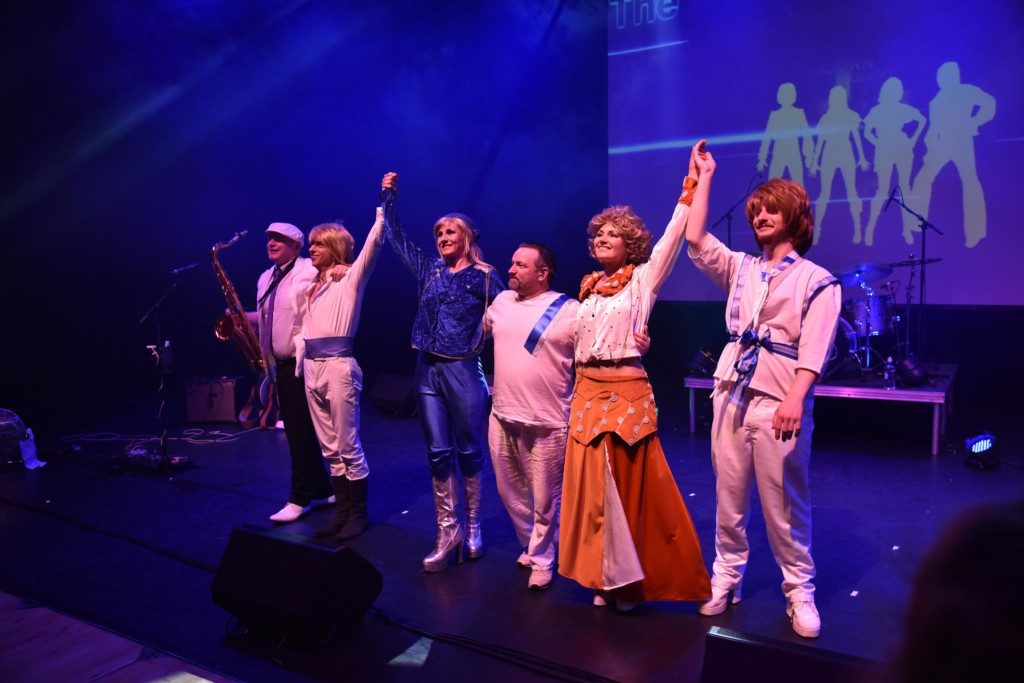 The guys at The Empire HQ have laid on an Abba Tribute night featuring the well renowned 'The Bjorn Identity' a leading tribute band for the UK and Ireland who have been on the road for many years.

DJNI will be providing the tunes before and after the main act, ranging from 70s, 80s and of course, some Christmas belters as well.

Stage times are as follows:

DJNI: 8:30 – 10:30
Band: 10:30 – Midnight
DJNI: Midnight to Close

Limited tickets are still available through Ticketmaster at the below link.