What a start to the summer its been for DJNI. We've been involved closely with a few farming themed events so far with more still to come as the summer progresses.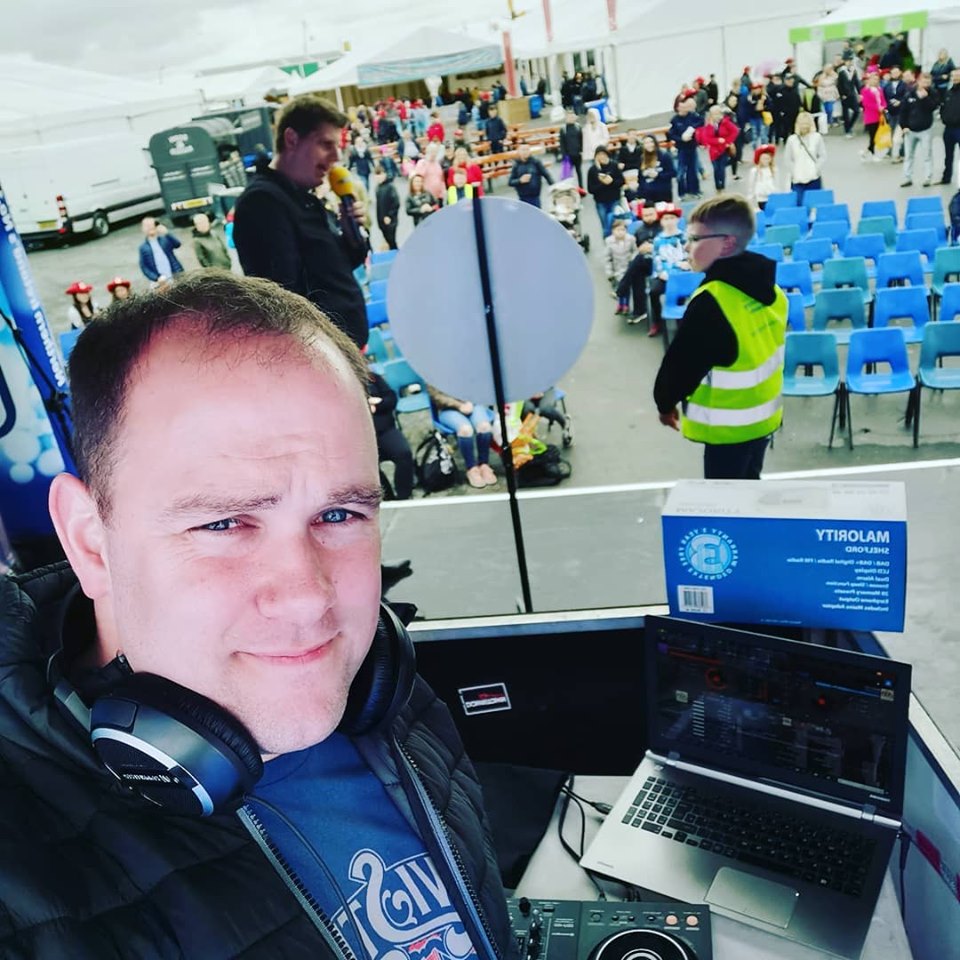 Balmoral Show 2019 with DJNI's Chris and Cool FM's Stuart Robinson
In May our very own Chris was at the legendary Balmoral show with Cool FM, Downtown Radio and Downtown Country.
Holestone Young Farmers also had DJNI along to provide the music for their annual BBQ. It was our first year with them and we had a blast!
The BBQ's continue through August and September with the following dates:

Saturday 17th August – Glarryford YFC BBQ
Saturday 24th August – Ahoghill YFC BBQ
Saturday 31st August – Spa YFC BBQ
Saturday 14th August – Donaghadee YFC BBQ

Great to be back with some of the guys and others it's our first time. We're very much looking forward to what's to come and keep your eyes locked onto our social media accounts for competitions in the run up to the barbeques!