On the 14th December DJNI has the privilege of teaming up with Vila to open their brand new store in the CastleCourt shopping complex in Belfast, It was a long day on our feet but we had a blast MC'ing and playing out come cracking tunes over the course of the day.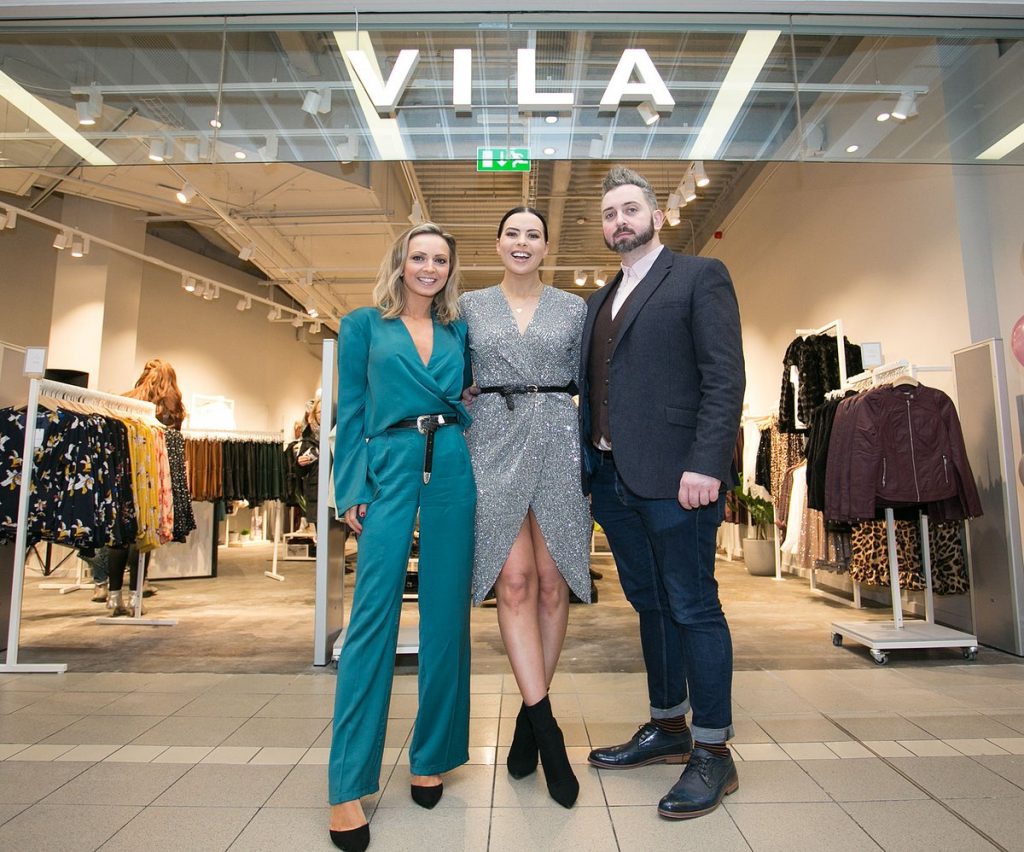 Shoppers could avail of some fantastic offers such as free Goodie Bags for the first 100 customers, 25% off all lines and find & return the VIP wristband to get 50% off.
VILA is a Scandinavian fashion brand that embraces femininity, simplicity, sensuality and sophistication, in its fashion collections. We wish the store well for the future and if you get a chance, be sure to pop in to catch some great trending items.