This was our first time involved with Spa Young Farmers club. They're located just outside Ballynahinch, Co. Down. The BBQ which took place on a farm at Edendariff was very well attended and very well organised. We played a mixture of music ranging from classic dance, current chart, country and the occasional cheesy tune thrown in for good measure.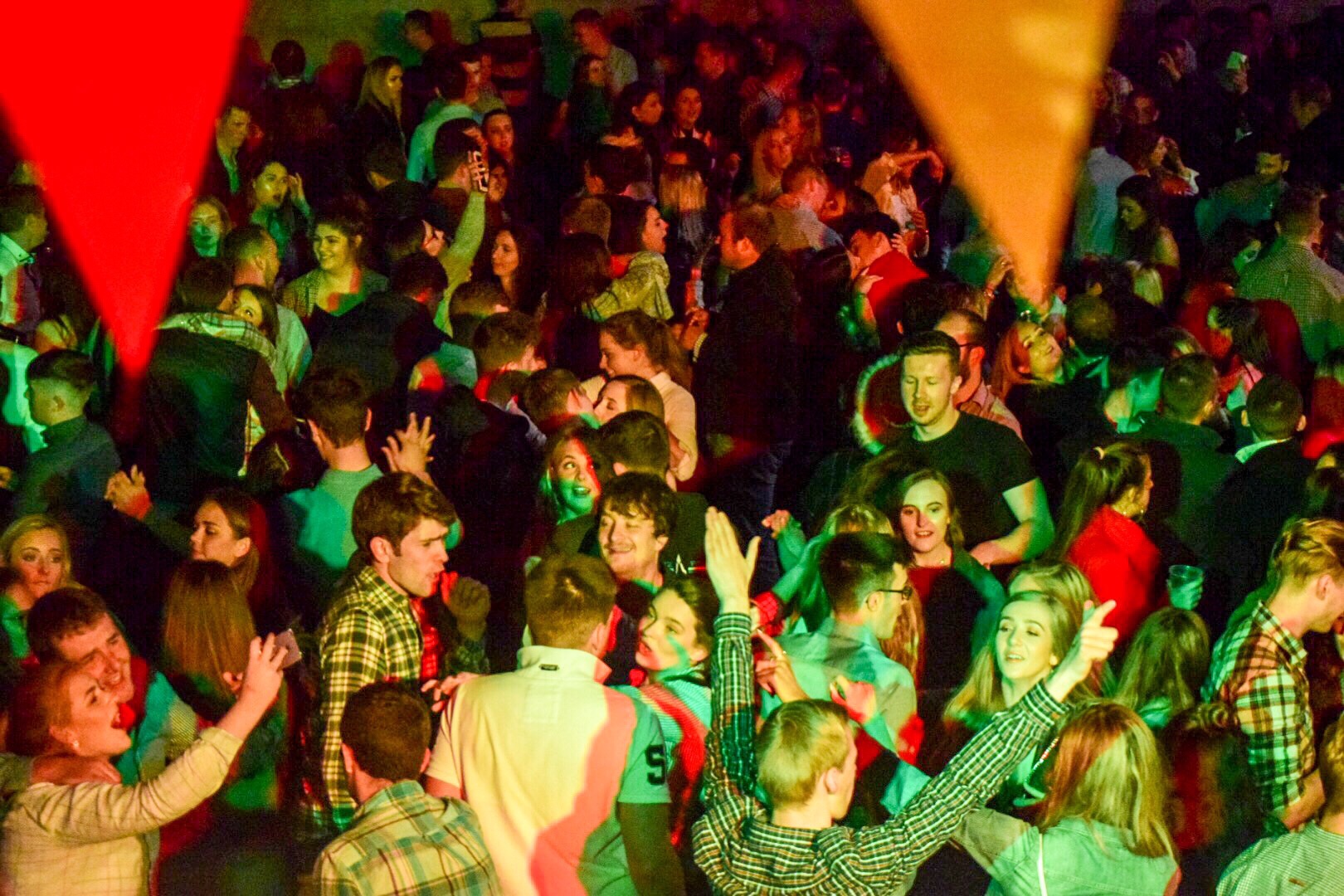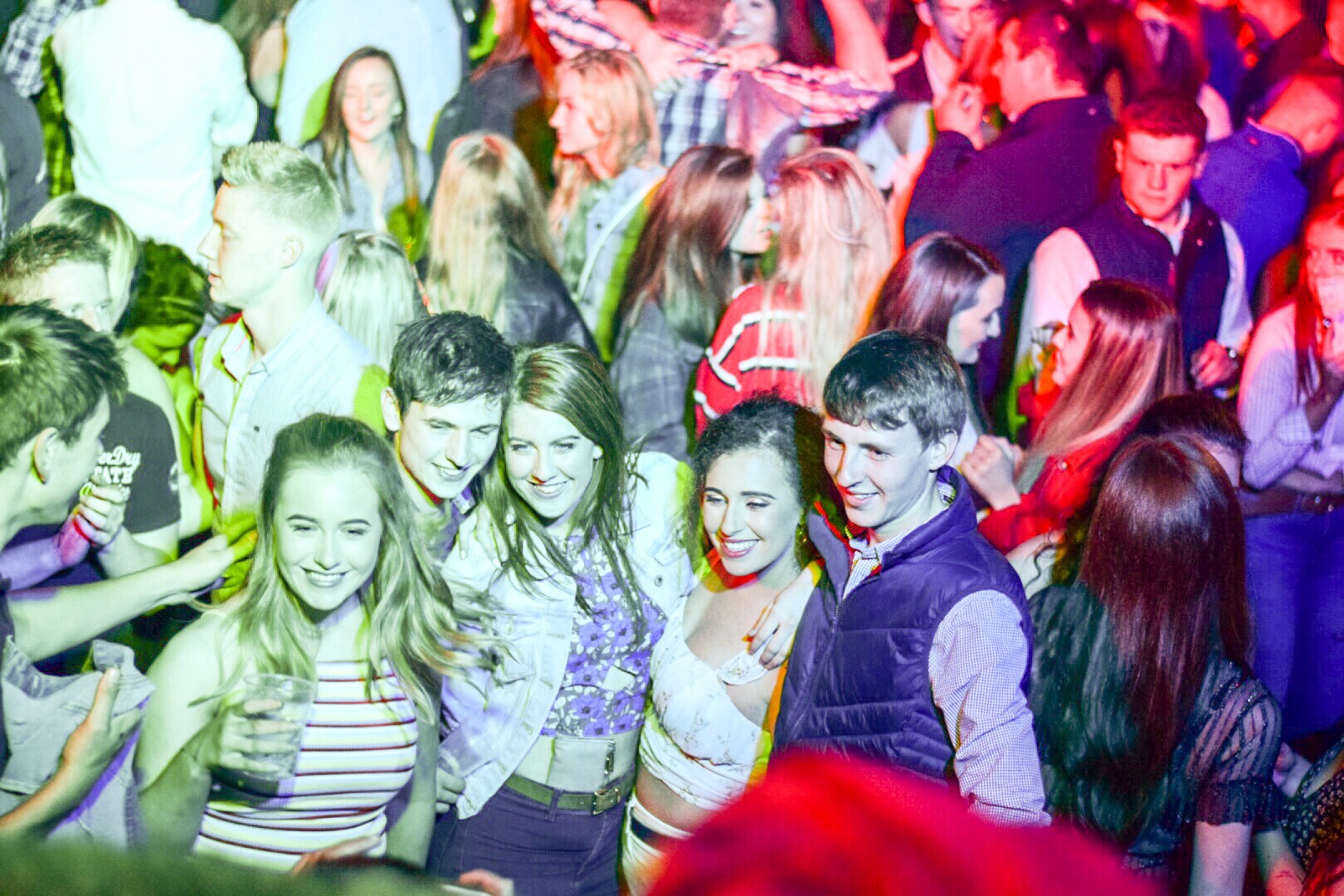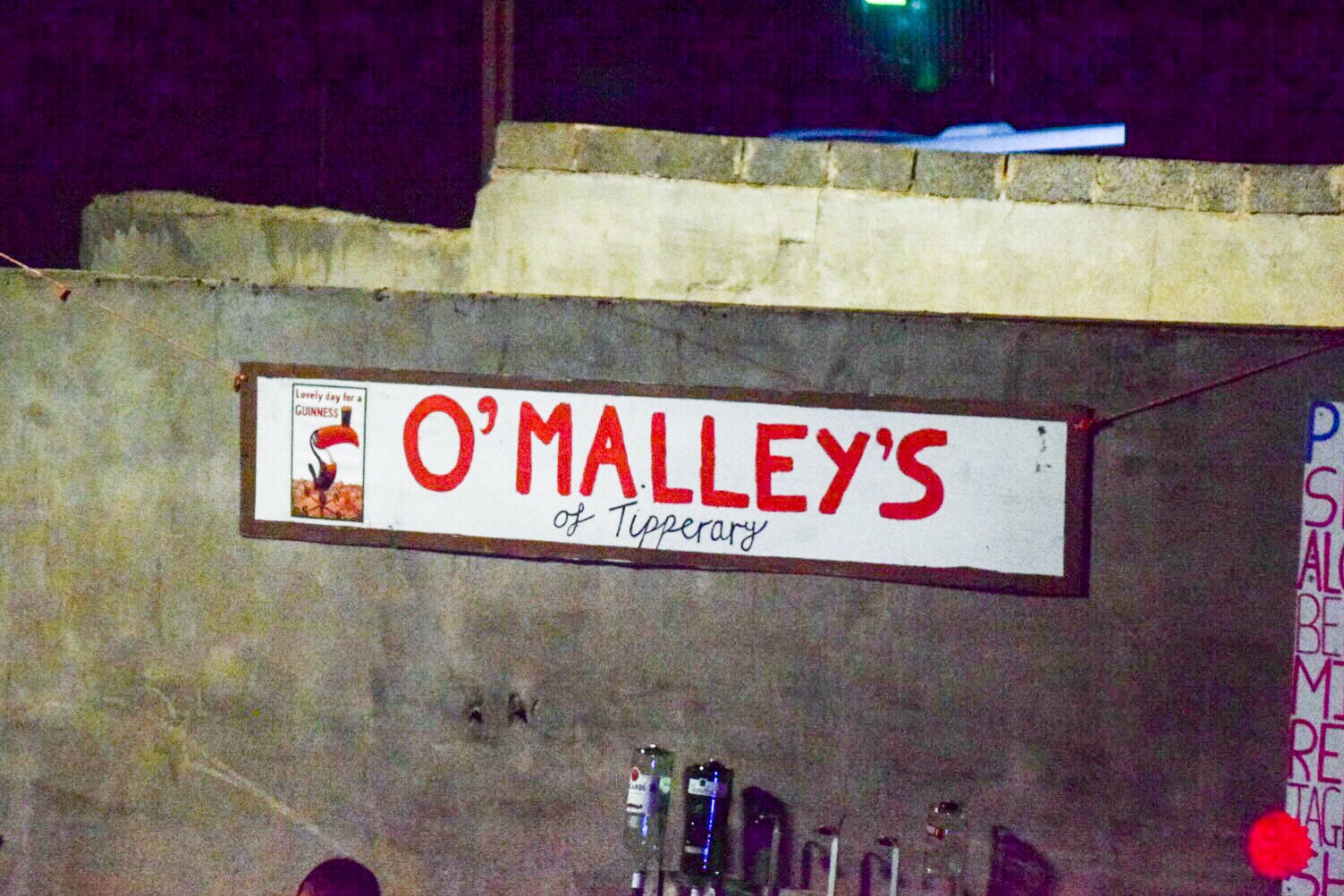 It was the first time the club had run this event at this location, the move, due to restricted space at the formed venue was a good one with the the shed layout here lending itself very well in keeping the party contained to where it should be. We had a blast and thanks again for having us.
The DJNI banter continues tonight where we are going to do it all over again for Donaghadee Young Farmers at the Six Road Ends. Doors (gates) open 9:30pm.