On Saturday we done our first ever gig for Moneyrea young farmers. Bit different to our usual stuff, two weeks ago we were in Belfast's Merchant hotel, on Saturday we found ourselves in a field just outside Belfast, but the crowd did not disappoint!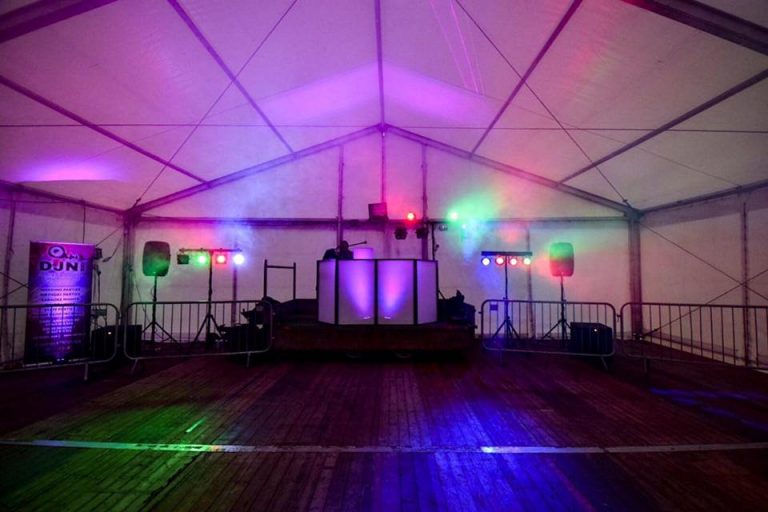 We could tell a lot of organisation went into the event with many signs pointing us to where we needed to be. Once we found the marquee a well setout site greeted us complete with lighting, generator, a bar made from pallets and most importantly, a chip van!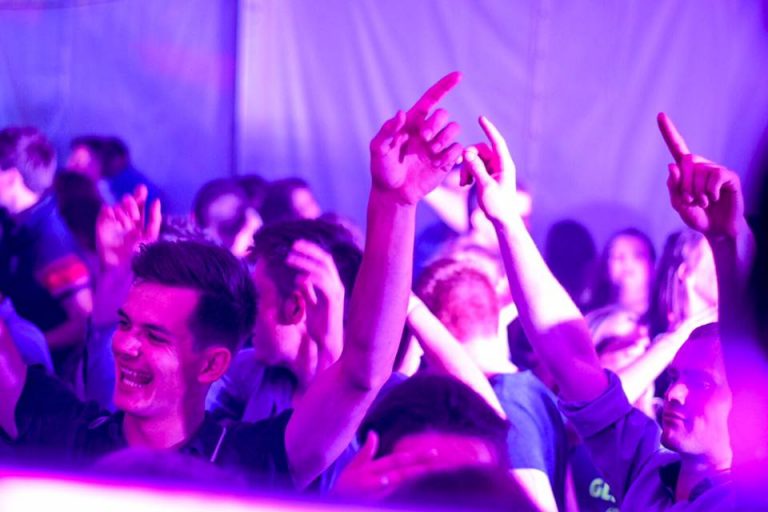 We got cracking on with setting up and were ready for lights and music within the hour. Once a crowd had gathered things were in full flow and we found ourselves taking requests all night! Music ranging from Flo Rida, Avicii, Scooter and including a few Scottish trad songs for some of the Young Farmers exchange group who had traveled over from Lanarkshire which climaxed in a punk version of Loch Lomond followed by 'We're Not Brazil, We're Northern Ireland' just to balance the whole thing out.
We wrapped it up shortly after 1am with a medley of country tunes and a very hyped up crowd! See you all again next year!?